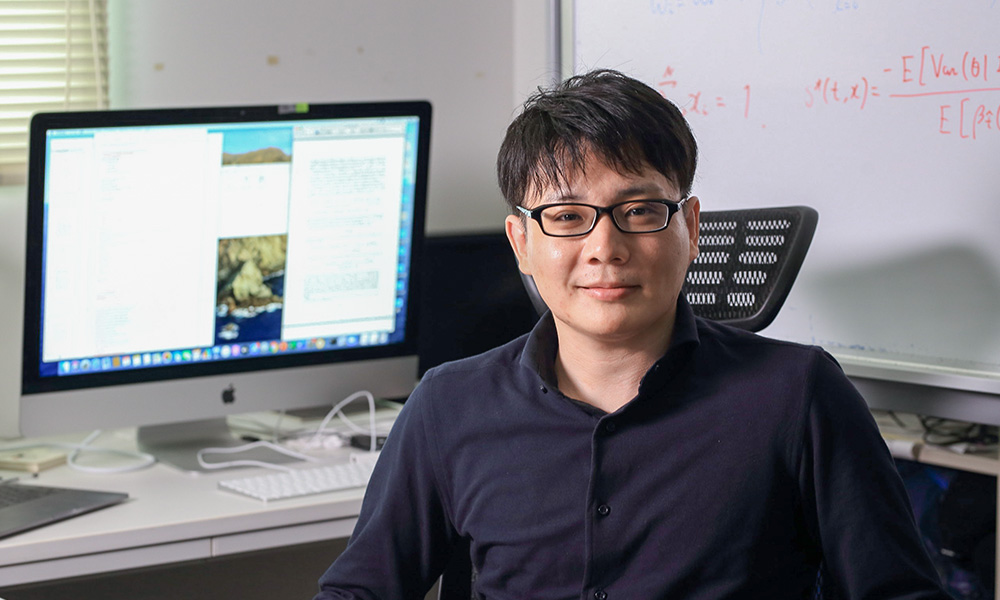 Field
Game Theory, Organizational Economics, Contract Theory
Degree
Graduate School of Business Administration, Kobe University, Ph.D.
About my research
I specialize in studying strategic information transmission in organizational decision-making processes. My research interests include (i) multistage information transmission with voluntary monetary transfers, (ii) strategic interaction between information acquisition and transmission, and (iii) strategic information transmission and the allocation of decision-making authority in multidivisional organizations.
Selected publications
1.
"Diversification and Decentralization," with Ming Li, working paper.
Summary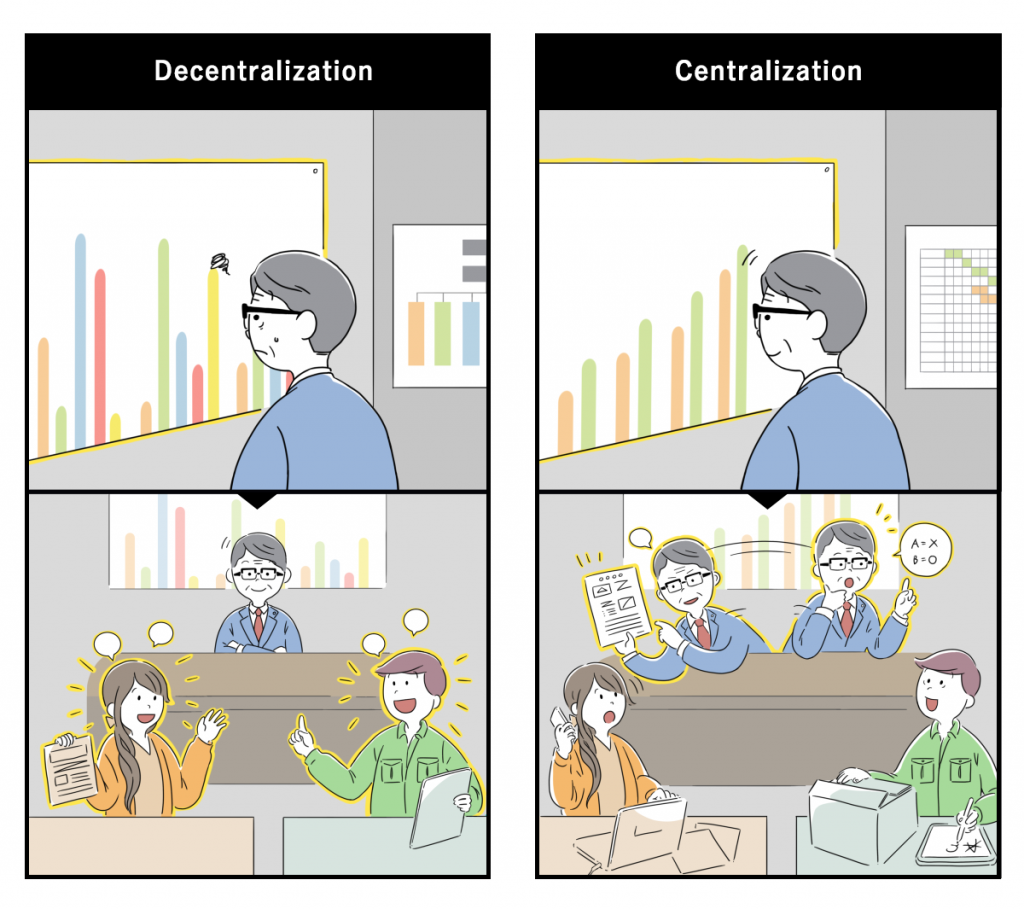 We investigate how the communication protocols available in a multidivisional organization impact its choice between centralization and decentralization. We also consider two types of coordination–standardization and diversification. We show that if each division can commit to a communication device à la Kamenica and Gentzkow (2011), then the need for coordination would dictate centralization, regardless of whether coordination takes the form of standardization or diversification. However, if a division has a bias towards inertia, coordination will possibly require decentralization.
2.
"Multistage Information Transmission with Voluntary Monetary Transfer." R&R (2nd) at Theoretical Economics (An earlier version of this paper was awarded the 19th ISER-Moriguchi Prize. ISER Discussion Paper No. 1006)
3.
"Communication Enhancement through Information Acquisition by Uninformed Player," with Yasuyuki Miyahara, working paper.
4.
"Complementarity between Communication and Investigation," working paper.
5.
"Bertrand Competition with One-sided Cost Uncertainty," with Ramakanta Patra, working paper.
6.
"Cheap Talk and Fact-checking," working paper.