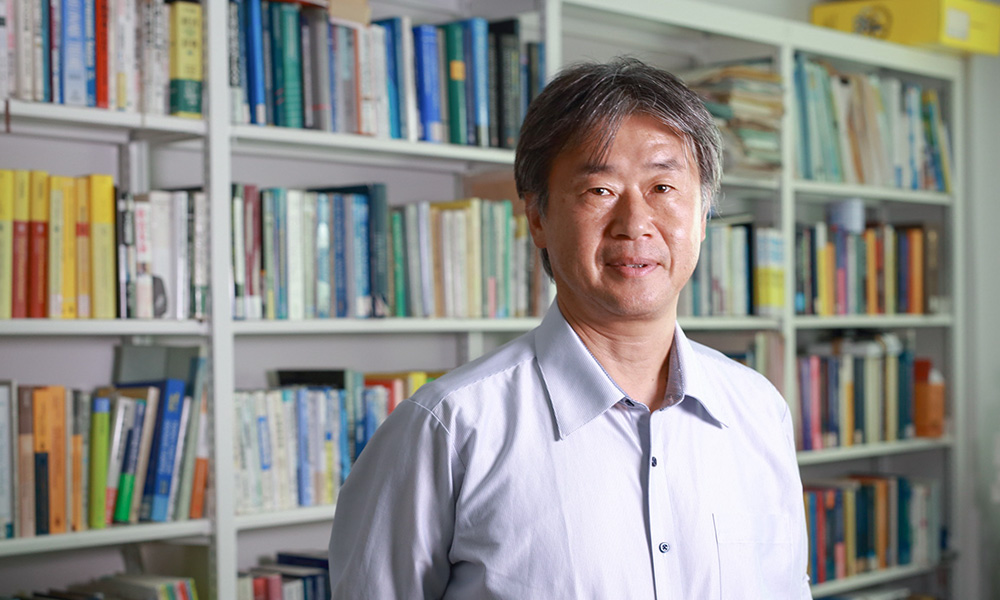 Degree
London School of Economics and Political Sciences Ph.D.
About my research
Econometric analysis conducts the estimation of quantities of economic interest and the hypothesis testing about them using economic data, taking into account economic theory and the data generation mechanisms,. In addition, specification tests that examine whether the assumed economic theory is consistent with the data, and prediction using estimation results are also important objectives. My research interests are statistical theory in general especially for estimation and testing methods of semiparametric and nonparametric models, which avoid detailed parametric model specifications.
Selected publications
1.
Nishiyama Y. and P.M. Robinson (2000) "Edgeworth Expansions for Semiparametric Averaged Derivatives," Econometrica, Vol.68, No.4, 931-979.
2.
Nishiyama, Y., S. Osada, and Y. Sato (2008) "OLS estimation and the t test revisited in rank-size rule regression", Journal of Regional Science, Vol. 48, No.4, 691-715.
3.
Hitomi K., Y. Nishiyama and R. Okui (2008) "A Puzzling Phenomenon in Semiparametric Estimators with Infinite Dimensional Nuisance Parameters", Econometric Theory, 24, 1717-1728
4.
Nishiyama, Y., K.Hitomi, Y. Kawasaki, and K. Jeong (2011) "A Consistent Nonparametric Test for Nonlinear Causality," Journal of Econometrics, 165, 1, 112-127.
5.
Wang,C. and Y. Nishiyama (2015) "Volatility forecast of stock indexes by model averaging using high-frequency data" International Review of Economics & Finance, Vol.40, 324-337.
6.
Konishi, Y, S.Mun, Y. Nishiyama and J.E.Sung (2018) "Measuring the Value of Time in Freight Transportation" in Transportation, Knowledge and Space in Urban and Regional Economics edited by K. Matsushima and W.P. Anderson, Edward Elgar.
7.
Nagai,K. Y. Nishiyama and K. Hitomi (2018) "Sequential test for unit root in AR(1) model" KIER discussion paper 1003.